Mini-Iceland, that's what the small peninsula north of Reykjaness is called. In Snæfellsnes, you can experience many of the landscape scenes that make Iceland so unique in a small area. There's a volcano, a basalt coast, a beach, mountains, and much more.
A Stormy Road Trip through Snæfellsnes
In the harsh, stormy winter of 2015, a friend and I set off north to explore the small peninsula. I had checked the weather conditions the previous evening, and the heavy storm forecasted in the south shouldn't bother us, or so I thought…
Starting from Reykjavik, we took Route 54 north, then headed west, and finally, we traversed Route 574 all the way to the west coast, where we circumvented Snæfellsjökull.
Our journey took us past picturesque landscapes, numerous small waterfalls, and towering mountains. We reached Ytri Tunga, where supposedly seals could be seen. I doubted it given the temperatures, but I was soon proven wrong.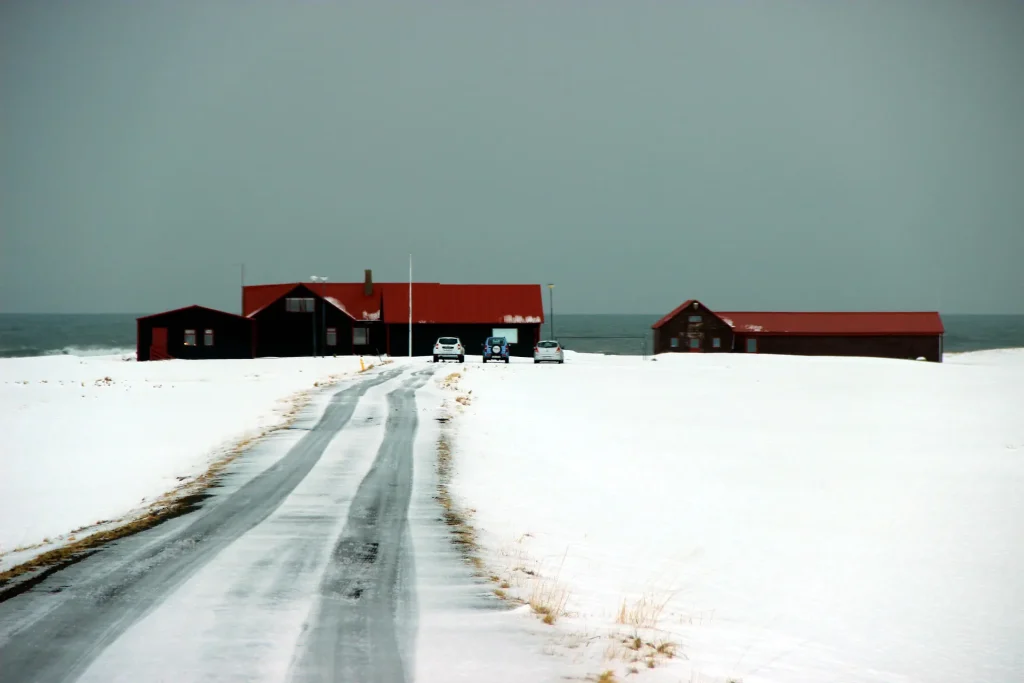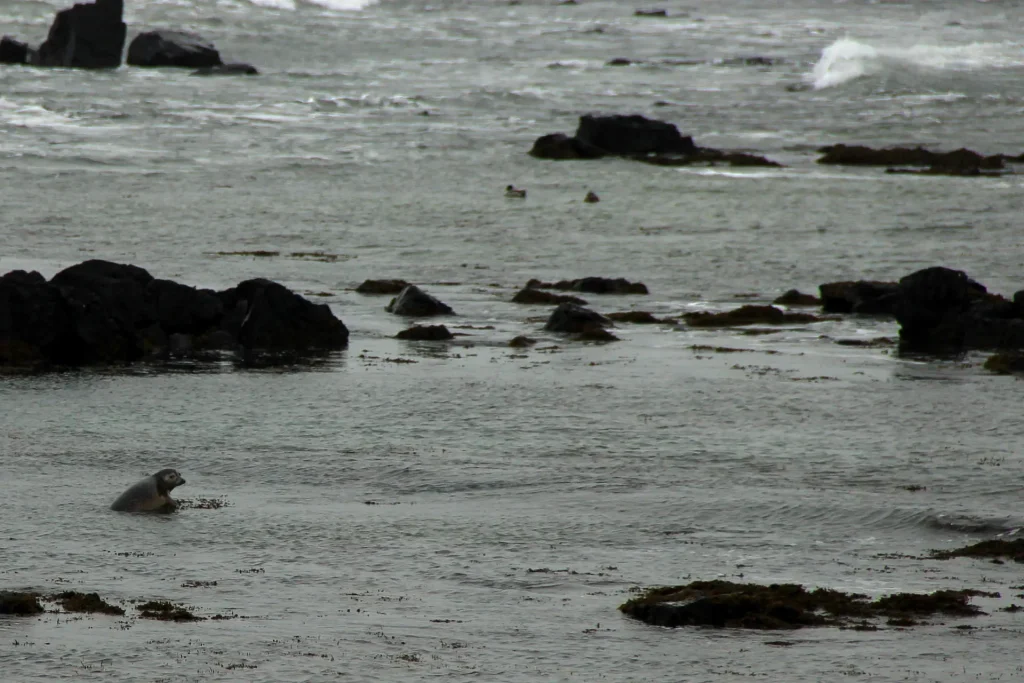 We didn't get to experience the many amazing hiking trails in Snæfellsnes since a road trip in Iceland is typically preferred by those who are less inclined to walk. Moreover, the weather outside the warm car windows didn't entice us to stay outdoors for more than 10-15 photos at a time. Our next stop is Bárður Snæfellsás, who, according to legends surrounding him, was one of the first settlers in this region. He was tall, strong, skilled in magic, and the father of the explorer of Greenland.
Behind Bárður Snæfellsás, there is an impressive basalt coast, and a platform above it offers fantastic views and opportunities for capturing photos in rough seas. As you can see from the pictures, the weather here was quite windy, and I was almost blown off the platform a couple of times while taking the photos.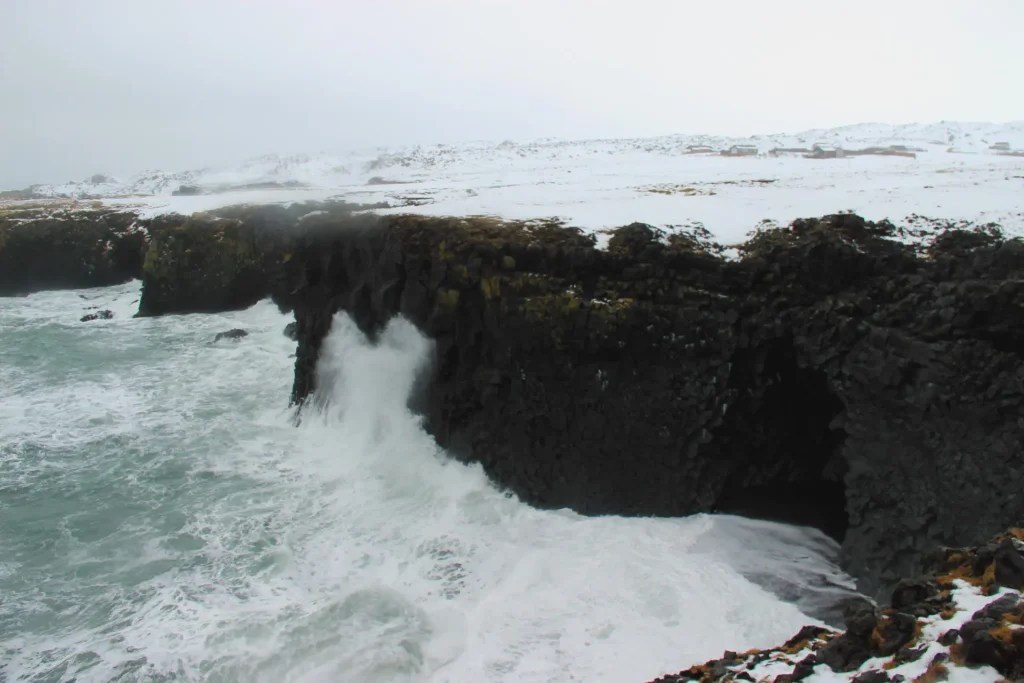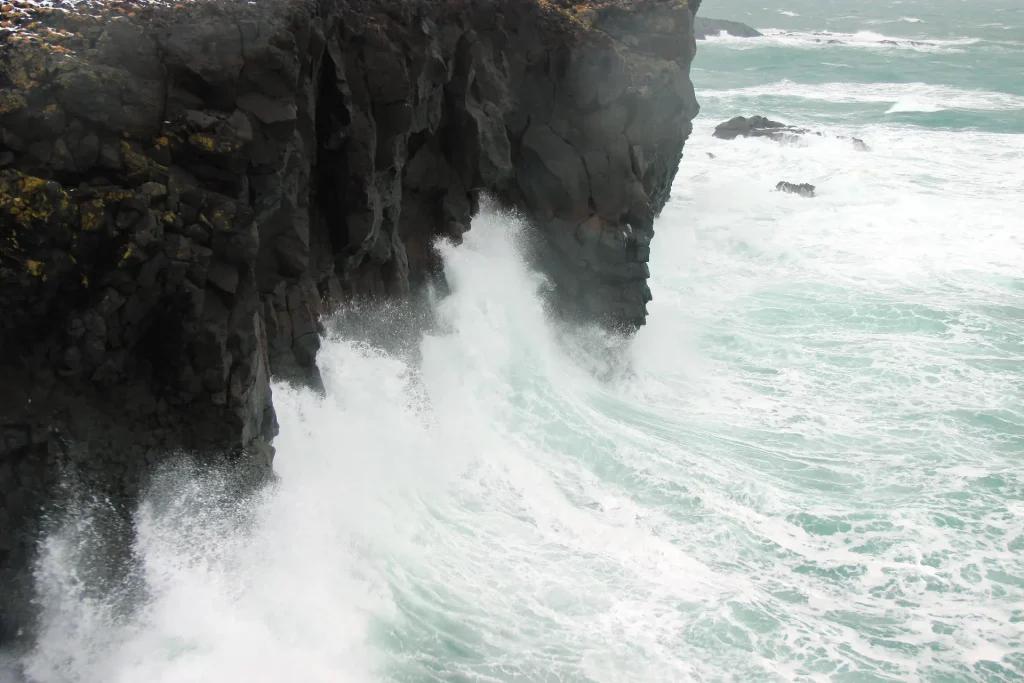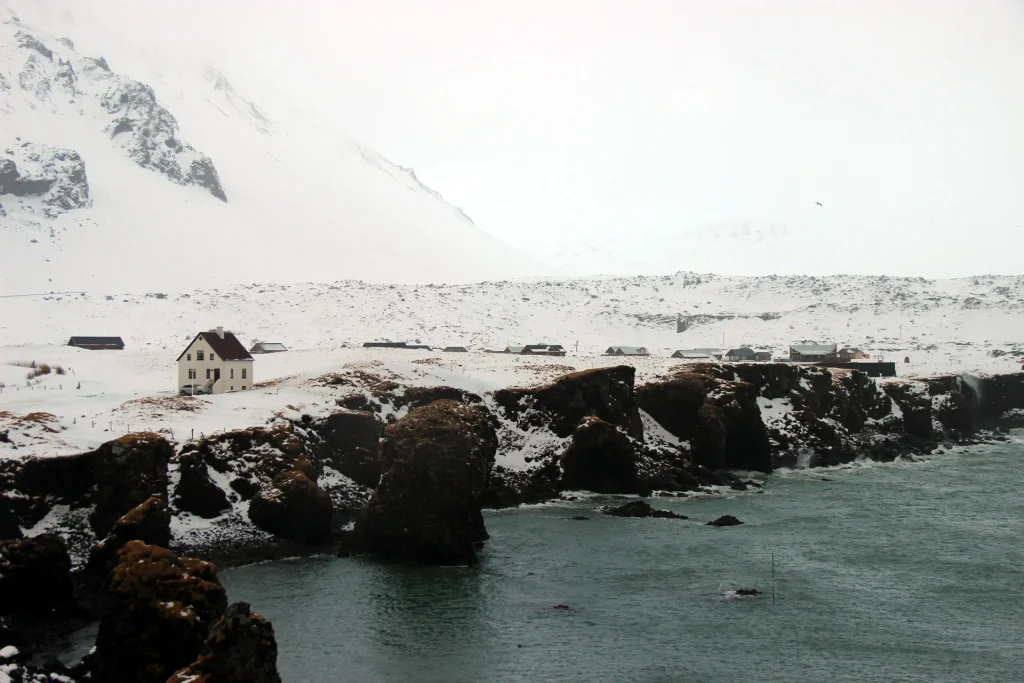 Shortly after, at the western end of the peninsula, we stop at a gas station to buy some snacks. The cashier asks me where we're planning to go today, and when I reply, "Reykjavík," her face loses all color. Like in a bad horror movie, she whispers fearfully, "No. You can't go there!" and retrieves her laptop from the adjacent room. She quickly shows me a severe weather warning, and suddenly, everything makes sense: The storm wasn't just for the south, but for the entire island!
We continue driving until Hellisandur, and the road conditions worsen. Feeling a bit uncertain and perhaps overly cautious, we decide to pause our journey here and spend a few hours in a café. With coffee, cake, and WiFi, we spend a few hours working before resuming our trip in the evening, enjoying the beautiful weather. And so, a week in Iceland comes to a relaxed end.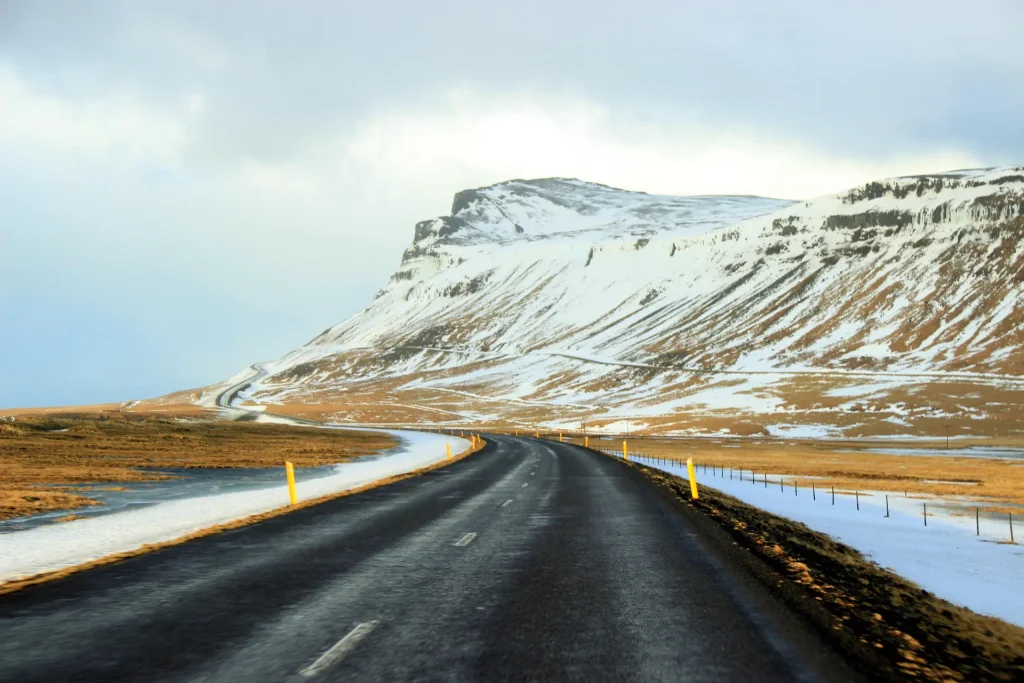 Snæfellsnes is indeed one of the most beautiful areas of Iceland, and I highly recommend exploring this stunning corner of the country. Tours to Snæfellsnes are offered by various operators in different forms. Whether it's a day trip or a multi-day excursion, with a rental car, bus, or even a helicopter, there should be something suitable for everyone.
For those traveling on their own, such as with a rental car or camper van, it's worth taking a look at the Iceland App to see if any of the tours are a good fit. The app not only provides a great overview and helpful features but also offers guided tours with audio commentary.